The Best Twitter Management Service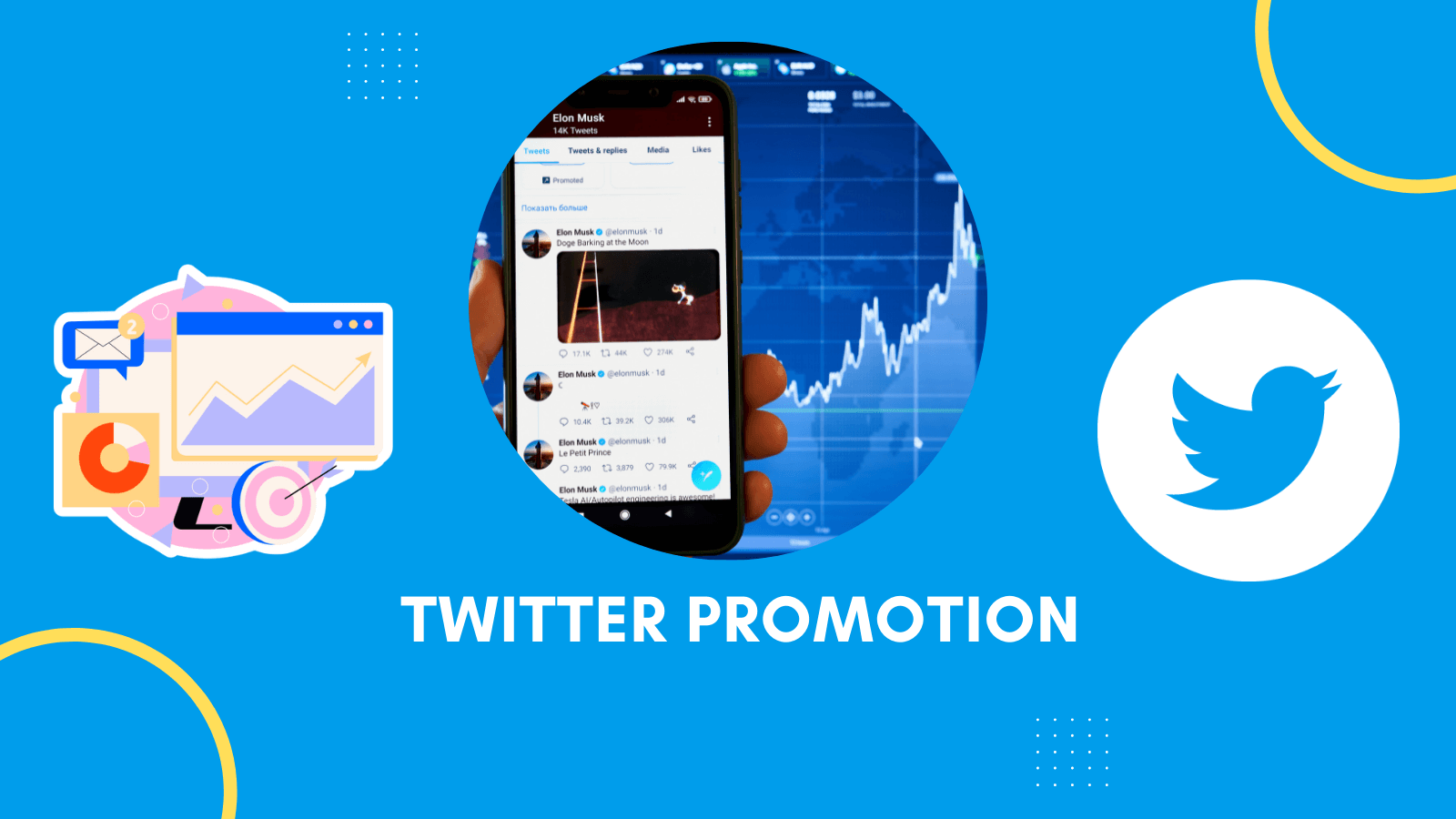 Organic Twitter Growth Service
Twitter growth service is the best social media management service with a lot of benefits to market your business, brand, or company.
You need a targeted and engaging audience and our top priority is to implement the best Twitter growth service for your social profile.
We can make all the hard work for you. Our Twitter social media manager will research a targeted audience using the best social media tools and will do organic actions as your professional Twitter manager.

Increase your followers' rate, and also your brand and web traffic.

Unlimited Engagements for you and your business

Targeted Audiences from your niche or zone

100% Organic and natural growth service
Twitter growth service
Features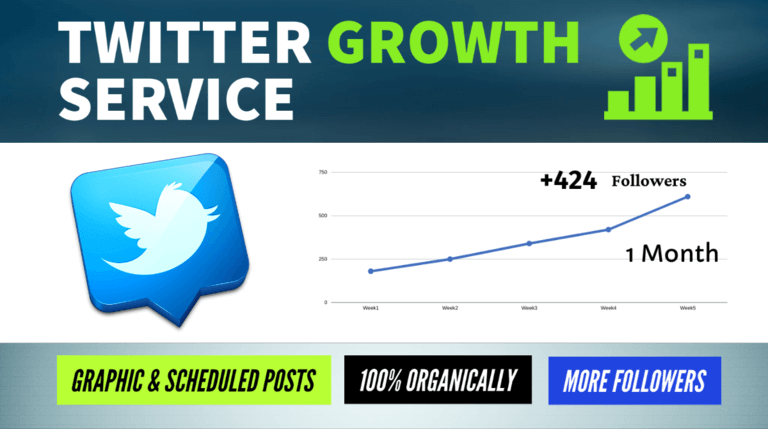 Research
Finding potential followers by extracting new users with hashtags or competitors' followers
Organic Actions
Daily actions by following, unfollowing, liking, posting, retweeting. All of these actions will drive organic and targeted Twitter followers.
Social Post Design
Social Posts for better engagements with unique design and premium images.
Direct Messages
Direct Messages with URL and short text about your business.

Full Reports
Full reports after each completed campaign with click stats and actions in CSV format.
Twitter Growth Service - How it Works

Step 1
We'll identify users who are likely to be interested in you or your business with careful research of niches

Step 3
We'll design social posts with premium fonts and images, related to your business. Social Media Content to attract more engagements and impressions.

Step 2
We'll hit people daily by Liking, Following, and Re-Tweeting related content, to build a strong network under your profile.

Step 4
We'll send hundreds of Direct Messages to all your new followers, including the Website URL, to generate Traffic.
What Customers are saying about Twitter Growth Service

Reeqruit
@reeqruit
I did the starter version and I am pleased with the results. ENK was able to fulfill its promise to boost my Twitter followers so now more people know about my business. I highly recommend them.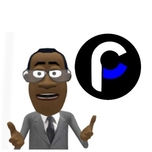 Carlton
@ur_potential
Great service delivered as promised and I have more followers and potential customers because of this twitter growth service. Will continue to use the service bi-monthly
Supra Charger
@chargersupra
Great person always able to contact quickly. Delivered as promised. An all around great guy.
ZTriKz
@zTriKz
Very cool guy who is willing to assist you in growing your account organically. Understands different situations & is willing to help you no matter what I would highly recommend his services & will be a recurring purchaser!
Twitter Growth Service Reports