Get Real Visitors for Web Link
100% Organic & Targeted Service
Web Traffic Service is a marketing service for traffic generation to business websites, social profile pages, landing pages, or any URL sources.
The strategy is based on delivering Direct Messages to our social media followers with your AD Text and Link.
Our Traffic is generated 100% from social media platforms like Twitter or LinkedIn.
The social traffic is 100% organic and targeted to your specific niches.
We don't use fake views, bots, proxies, etc.
We generate only real clicks from real people!

Increase your sales, if you own a product or service

Grow your Social Company Page with targeted followers

Get Audiences from a specific niche or location

100% Organic and natural traffic campaign service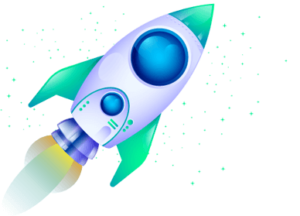 Get more real views or followers
Grow your authority
Boost your sales
Better engage with media & influencers
Build your brand
Web Traffic Service - How it Works

Step 1
We'll identify users who are likely to be interested in your business. It means that carefully we'll research audience by niche, hashtags or location.

Step 2
We'll promote your Link to our Twitter or LinkedIn Profiles through direct messages. The Profiles will generate traffic directly to your website, social page, landing page etc.

Step 3
In 24-48 hours, you'll start getting your first clicks. We'll also send you a full report every month with people's reactions and the total clicks.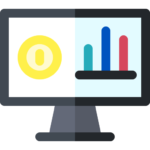 What Customers are saying about Our Services
110 clicks only from 1 Twitter profile | Nov 27 - Jan 6 | YouTube Promotion 1