Grow YouTube Channel
Organic Youtube Growth Service
About YouTube Growth Service
YouTube Growth Service is for people who need real promotion for YouTube channel.
Our traffic method is 100% Safe for your Channel, with a real and targeted audience, based on your niche.
We know how hard is it to grow a YouTube channel these days. Most YouTubers don't know how to promote their channel and unfortunately, the YouTube algorithm (search engines) not helping the new users to rank.
Therefore, we've created YouTube Growth Service. A trust service with much more benefits than a classic YouTube Ad campaign.
This Traffic is 100% direct to your channel URL by inviting people with interests in your niche to click, watch, and finally subscribe to you.

Increase your engagements and watch time.

Gain Real Subscribers, No Fake or Bots, Only Humans

Audiences with interest in your niche.

Right people discover your channel.
Get more Real Subscribers for your Channel
Get more Engagements
Grow your Channel authority
Get more natural Likes & Comments
Better engage with other YouTubers

YouTube Growth Service - 100% Safe Traffic Source

Step 1
We'll identify users who are likely to be interested in your videos. It means that carefully we'll research audience by niche & hashtags.

Step 2
We'll promote your Channel Link to our Twitter Profiles through direct messages. It means that our Twitter Profiles will generate traffic directly to your channel.

Step 3
In 24-48 hours, you'll start getting your first subscribers. We'll also send you a full report every month with reactions and clicks.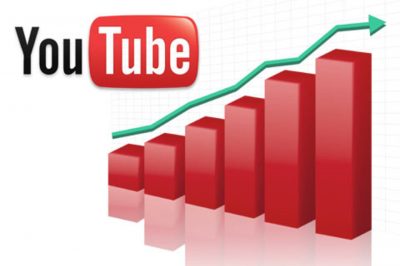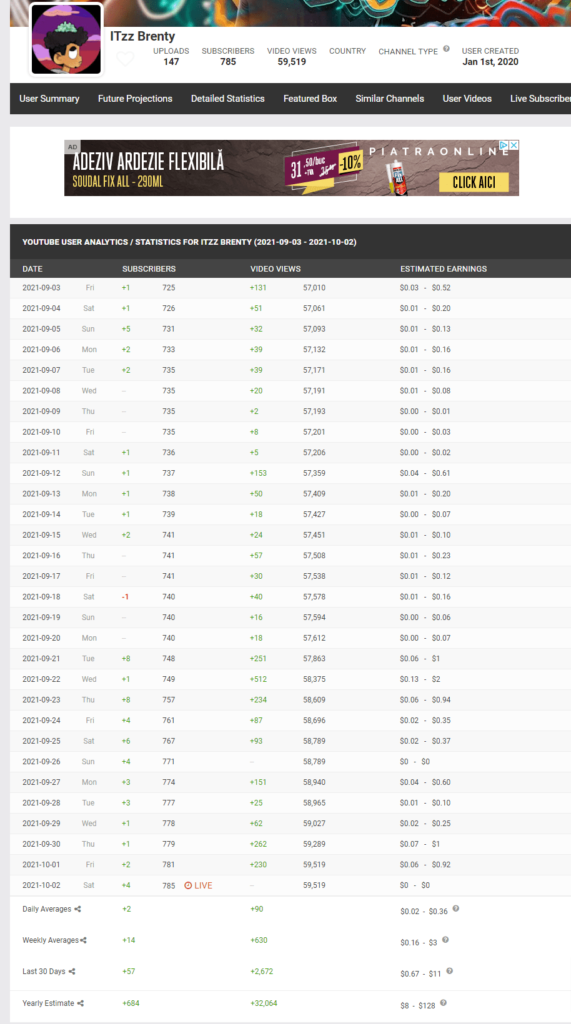 At least 25 Subscribers (50%+ conversion)
At least 40 Subscribers (50%+ conversion)
At least 50 Subscribers (50%+ conversion)
At least 60 Subscribers (50%+ conversion)
What Customers are saying about 'YouTube Growth Service'