Introducing our Facebook Management Service – Grow your audience, boost engagement, and increase brand visibility. 100% organically
Step into the world of organic growth with us, and let your brand story unfold naturally
Organic Campaign Features
Daily Actions
We perform daily automation actions: sending friend requests, direct messages, invites, finding/joining groups and shares.

Full Reports
We provide comprehensive reports after each completed campaign, including action details in CSV format, as well as 'before' and 'after' screenshots.
Targeted Audience
We use premium extraction tools to find potential leads, applying filters such as job title, location, interests, company, and more

Invites to Follow business page
We send invitations to all your friends and those who have liked your content, encouraging them to follow your business page
Social Post Design & Publishing
We create 4 Social Posts /month using Canva Premium with original text and Images
Direct Messages
We send custom messages to your new friends that could potentially convert into your clients.
Paid Ad Campaign Features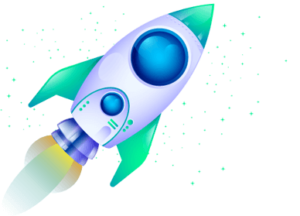 Organic followers for facebook page
Organic page engagements: Likes, comments
Brand awareness
Leads & Sales
All Starter Plan Features