Facebook Management Service will improve the visibility of your business to a targeted audience.
Our social media managers will create both organic and paid campaigns on Facebook.
Organic Campaign Features
Actions
Daily automation actions: follows, likes, comments, friend requests and direct messages. All of these actions will bring organic followers for your profile.

Full Reports
Full reports after each completed campaign with click stats, actions in CSV format, and screenshots of current campaign
Targeted Audience
We research and extract audiences who matches your business target by using the latest scraper tools.

Mass Invites
Will send invites to friends and people who likes your content to follow your business page
Social Post Design & Publishing
10 Social Posts / month with original text, premium images and hashtags.
Direct Messages
Custom Messages to your new followers with URL and a short text about your business.
Paid Ad Campaign Features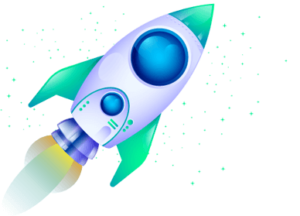 Organic followers for facebook page
page engagements: Likes, comments
Brand awareness
Organic & Paid Traffic 
Facebook Organic Campaign Plans
All Starter Plan Features
All Starter Plan Features
Facebook Ad Campaign Plans